China Youth Music Competition
China Youth Music Competition (CYMC)/Hummingbird Music Award is a music education initiative and international music competition open to musicians under age 22 from all over the world. Through our music program, students gain musical competence and have the opportunity to make music with fellow musicians in ensemble settings to better understand music, enjoy music, listen to others and broaden one's horizon.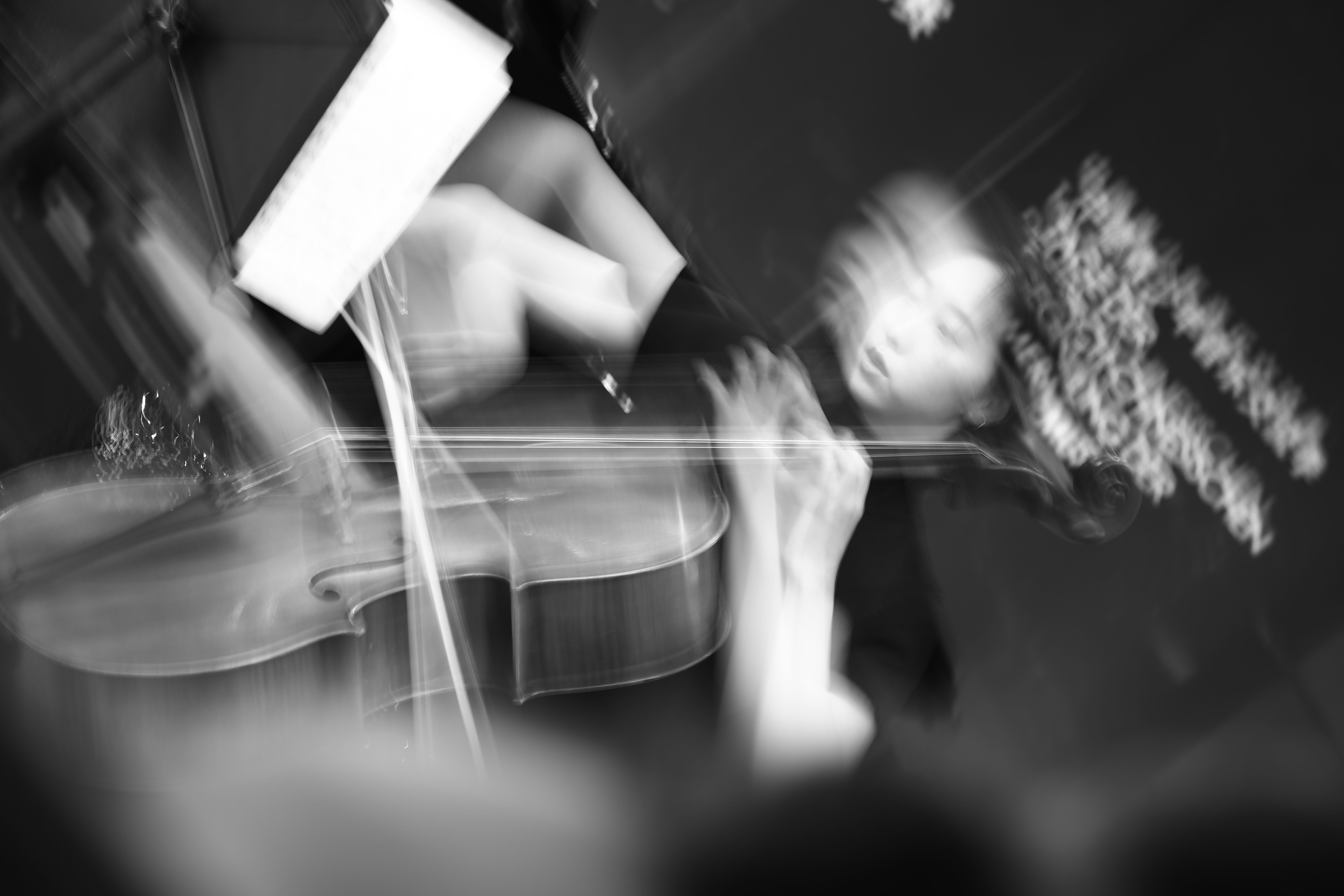 The competition is a collaborative effort of various international bodies: the CYMC committee, Deutscher Musikrat, and Jugend Musiziert. In 2016, we cooperated with Deutscher Musikrat and adopted the Jugend Musiziert competition system to establish a brand new music competition - CYMC Hummingbird Awards and the subsequent China-Germany Youth Exchange Season, a social service program, to promote cultural exchange among the youth of the two countries by participating in master classes and international concert tours. The program has gained wide support from the German Ministries of Foreign Affairs and The Chinese Embassy in Germany.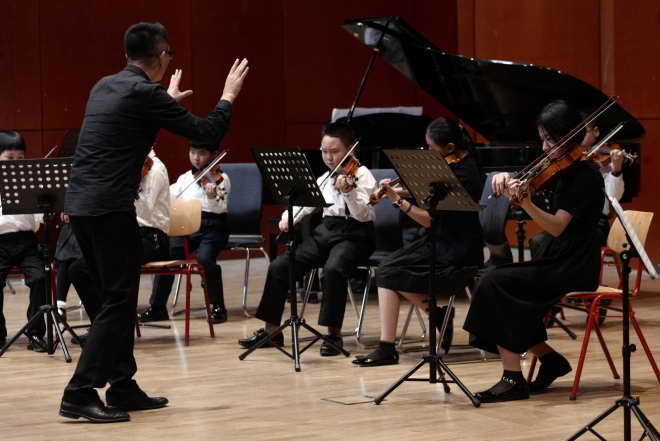 CCPS has been an important partner of the CYMC/Hummingbird Music Awards since 2016. As a professional music school that shares the mission and vision of the CYMC committee, we organize top-notch events and activities to educate the public about music and have received rave reviews. We look forward to more musical collaborations in the future to spread the beauty of classical music and to bring sparks to the eyes of the young.