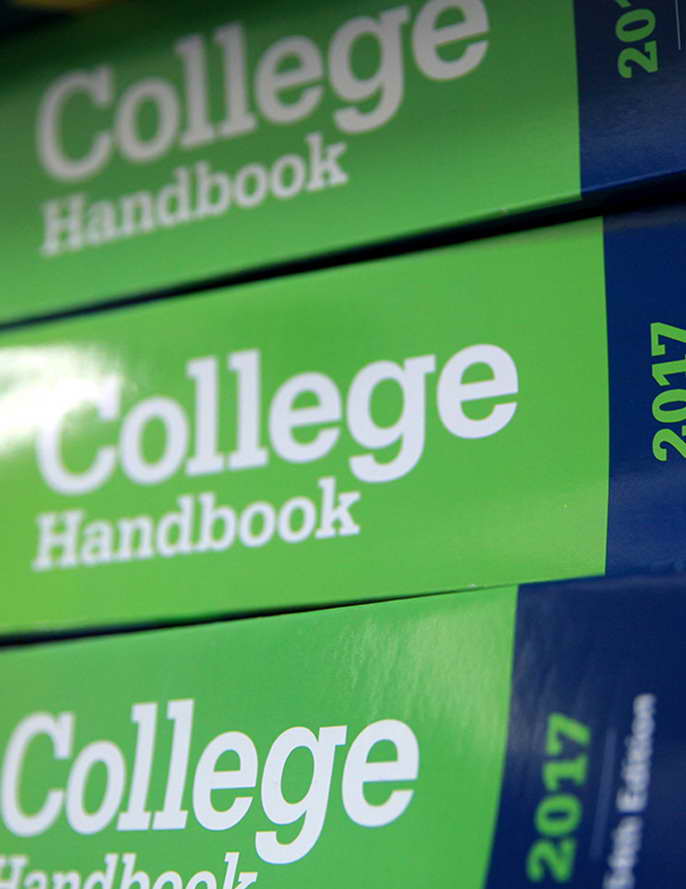 College Counseling
College counseling is an essential element of international education. The concept is derived from the western student selection system Wholistic Review. Instead of using a single test score as a decisive admission factor, European and American universities and colleges take many factors into consideration, such as standard test scores, special skills and talents and extracurricular activities. For music students, of course, the deciding factor is competence in applied areas.
All college counselors at CCPS have overseas studying experience, music background, and experience in college application counseling. Every student in grade 10 and higher is required to sign up for college counseling as part of the study plan. The counselor will develop a deep understanding of the student's needs and plans, specialties and personalities, to help the student choose schools that are truly compatible.
As musicians, choosing major-area instructors is a decision of utmost importance for the students' study and career development. It is a decision that can impact the whole life of a student. Our college counselors work closely with every student's major-area instructor at CCPS to help the student make the best possible decision and coach the students every step of the way in their communication with faculty and staff from foreign universities.
International Collaboration
CCPS has established strong ties with foreign institutions such as Manhattan School of Music, Berklee College of Music, San Francisco Conservatory of Music, Indiana University, Royal Conservatory of Music, University of Southern California, Johns Hopkins University Peabody Institute and Colburn School. We invite faculty and recruiting representatives from such schools to speak to our students and conduct interviews on-site on a regular basis.
International Visits
To help the students better understand foreign schools and cultures, we organize overseas performing events in summer and winter breaks for students to gain first-hand experience in foreign schools and to establish connections with such schools prior to their college application.