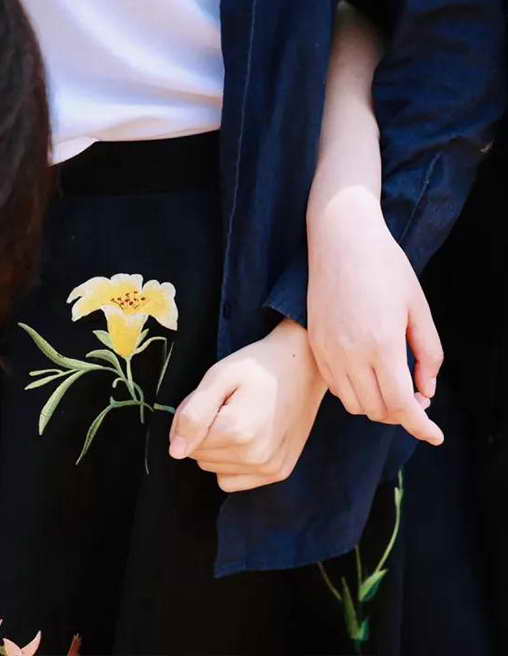 CCPS provides dormitories for non-commuted students and welcomes them to join school boarding life. We strive to make the dormitories become another home for the students. Leaving parents and living in the dormitory, students should learn to get along with their roommates, respect the differences among them, appreciate the diversity of culture, cultivate the ability to be independent and the ability to adapt to the environment, and at last, they should be responsible for themselves as well as others.
Dormitories are equipped with professional teachers who take care of students and supervise the diet and daily life of students, ensure the safety of students, give students psychological counseling, serve as a communicative bridge between students and parents, offer students better care and concern, and become a companion for students' growth.
Our dormitories provide comfortable, safe, and modern rooms and pay attention to the design of lighting, learning space, and details. Each floor has a shared bathroom which provides students with a convenient life. Under the supervision, students can use a wireless internet connection and disconnect the internet connection after lights-out every night, which can ensure that students can use the network safely and reasonably.