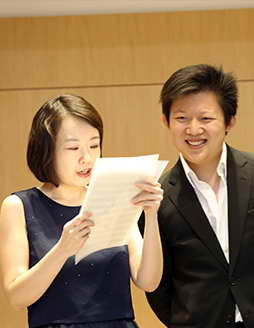 The popularization of music activities
CCPS, a professional music school which connect the world stage and dreams, gives priority not only to the cultivation of comprehensive music talents, but also to the education and popularization of music. The school invites famous musicians and music educators to impart public classes, music salons and lectures, some opportunities for music-loving children and parents to communicate the masters directly to know more about music zero distance.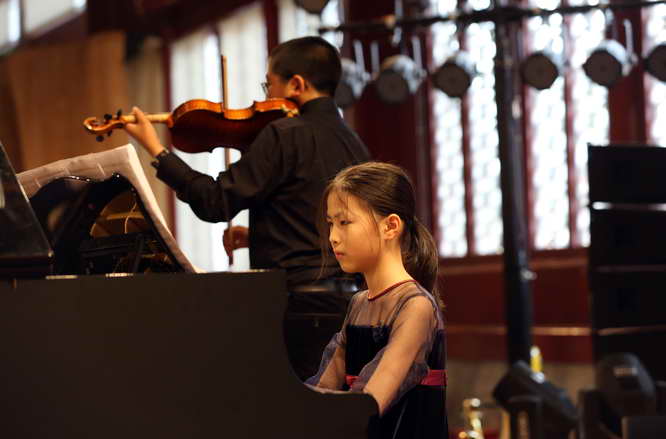 With its software and hardware resource, CCPS improved the popularization of music activities and provided widespread concerts of high quality for music-loving people for free, enabling them to appreciate the essence of elegant arts in stage of music.