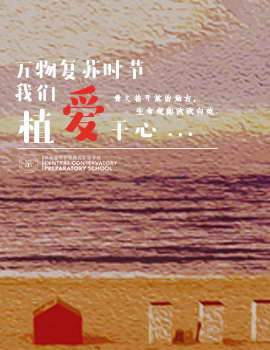 CCPS Public Service | All Things Recovered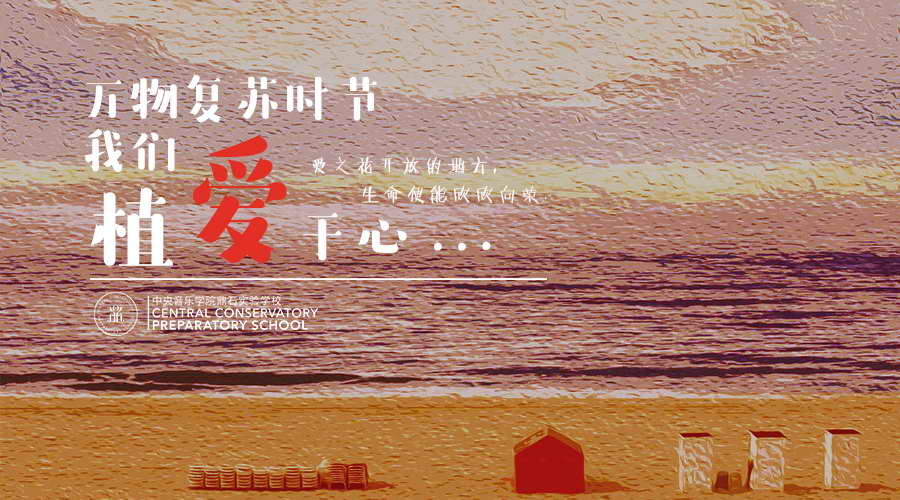 On March 14th, five CCPS students, Ma Ailong, Cui Ziyi, Wang Zhihao, Chen Hanzhen and Yang Mingshuo, entered the Children's Treatment Center with love and music.
The students delivered blessings with music, interpreted love with actions, and spent a pleasant and warm afternoon with the children.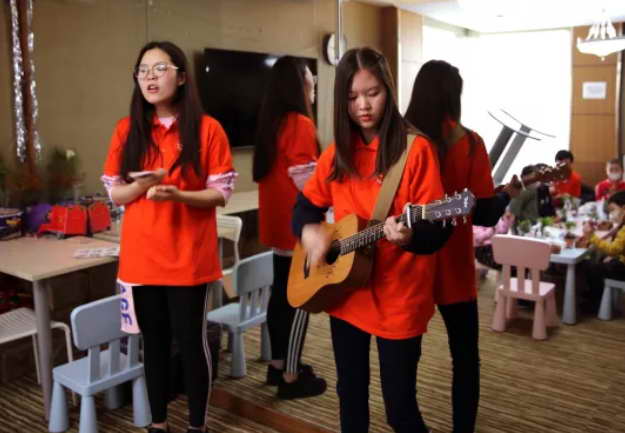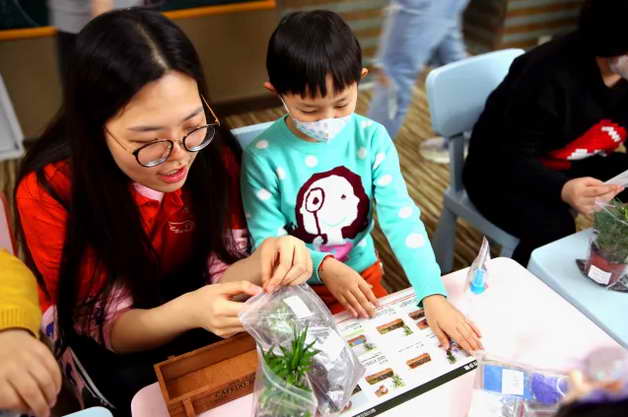 Ma Ailong and Cui Zixi use guitar to sing 'Love Story' and kicked off the activity. The 'Do-Re-Mi' sang with the children not only ignited the atmosphere at the scene, but also get closerthe distance between students and children.
The event coincided with the occasion of the Arbor Day. The students together with the children made plant landscape. Together with their children, they laid fine sand in exquisite wood troughs and carefully planted seedlings into the soil. A seedling rejuvenated in their hands.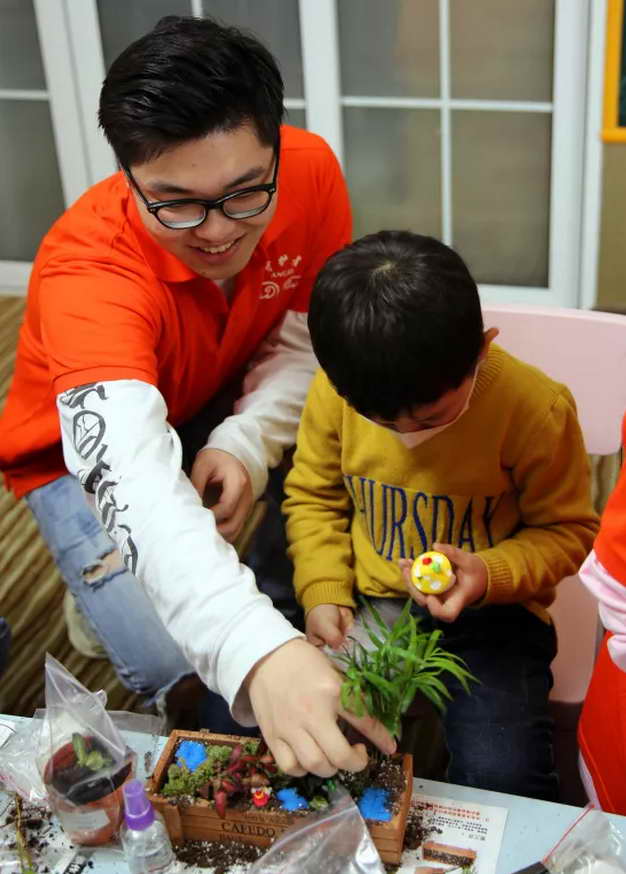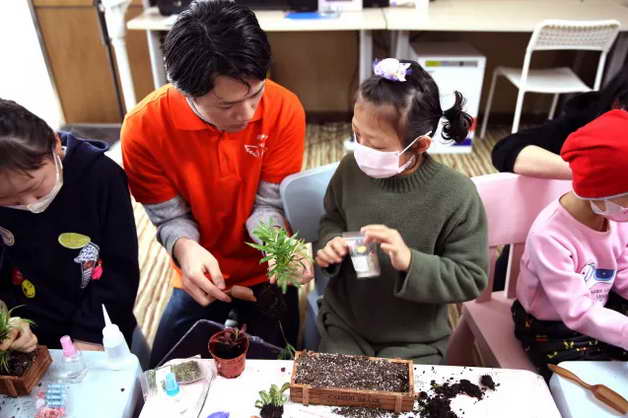 A potted miniature landscape into a paradise of hope. The afternoon was short and warm and CCPS students felt a lot.
When talking about activities, Wang Zhihao said: "When I first came here, I thought these children would have serious illnesses. I just came in and discovered that they are actually no different from us. Even if they are smarter than us, they are more active than us. They think that life is hopeful, because just now I was making ornaments and there was a small rainy person. The little sister next to me said: 'I don't want to rain because the box is written forhappy paradise.' Deeper is the child who just wore a plastic glove and said that this is like a surgical glove. At that moment, my heart felt very uncomfortable.'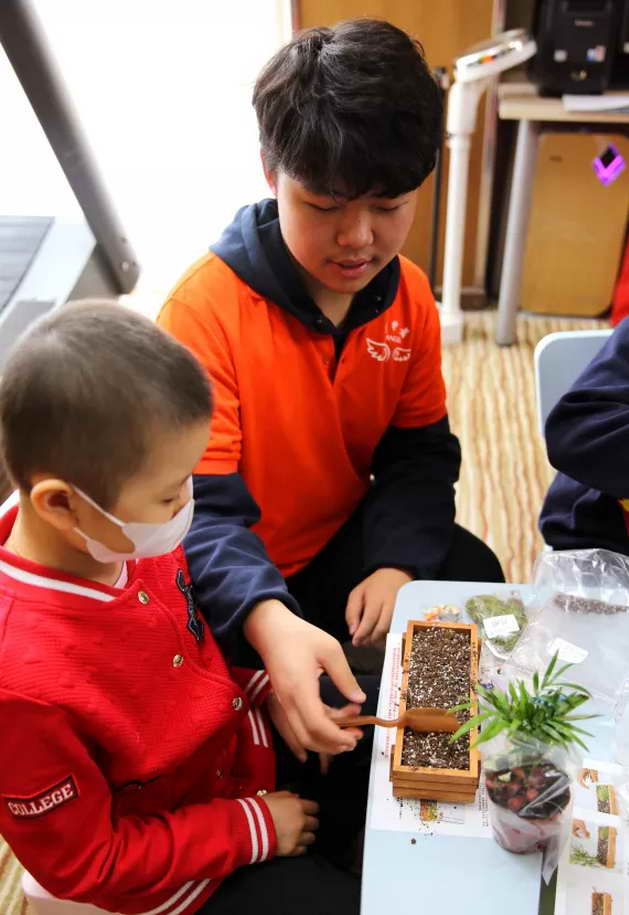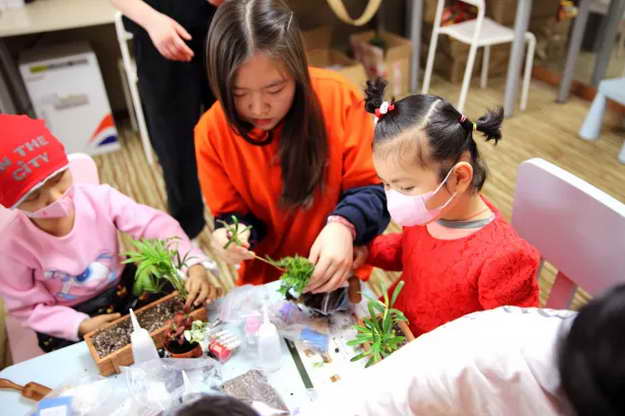 Ma Ailong also expressed her feelings: "The children are very innocent and they are full of curiosity about new things. I am very happy to participate in this event and enjoy the process. I usually feel that I don't feel at all with my classmates. Come out, but when I get along with these kids, I feel like I should take care of them as a sister and play with them.'
After the activity, the volunteers all said that they were happy to participate in this event and they liked it very much.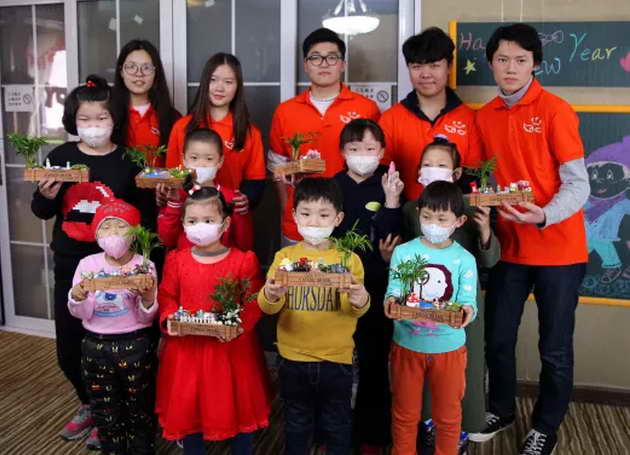 正如高尔基所说:"真诚的关心,让人心里那股高兴劲儿就跟清晨的小鸟迎着春天的朝阳一样。"希望通过中音鼎石志愿者同学们满满的关爱,小朋友们会有美好的未来。