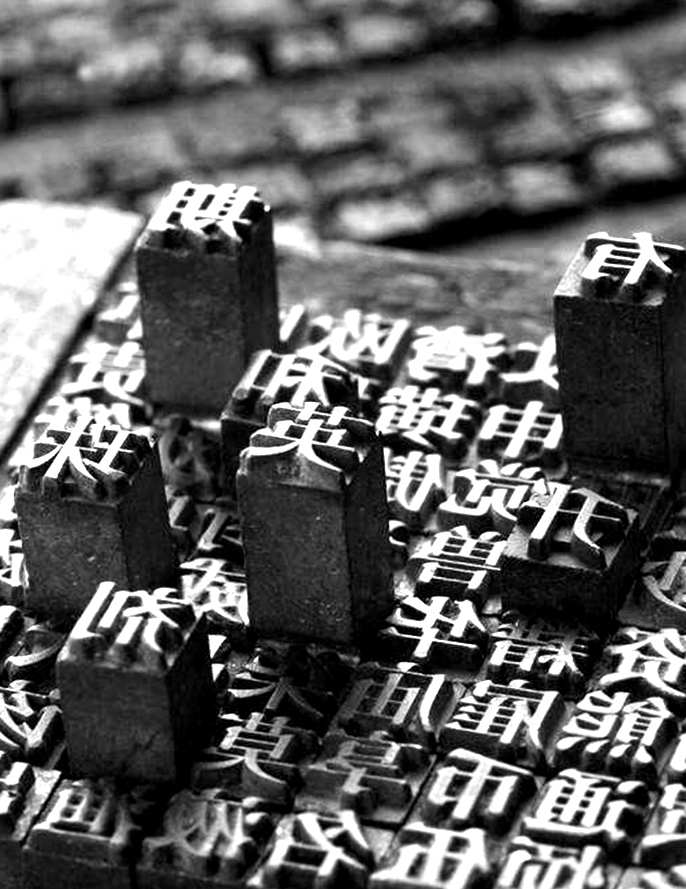 CCPS hopes that every student can bear Chinese culture in mind wherever they go in the world, as Chinese culture is very important in the way of learning music. Chinese culture, with a long history of 5000 years, once rooted in the minds of students, will bring them inspiration of art creation, which is why we have Chinese courses. The targets of these Chinese courses are not only for the simple accumulation of knowledge, but also to cultivate their identity and loyalty of Chinese culture and to help students go out to be the disseminators of Chinese culture.
The teaching staff of CCPS for Chinese courses is composed of senior Chinese teachers. We propose individualized and customized education: we take the model of small class teaching and lead students to learn actively in a good academic environment of openness, self-discipline and inspiration.
Course contents
-Chinese (for students in Grade 10 to 12)
The Chinese class, different from the traditional one, will be student-oriented. Chinese teachers will lead students to hold a basic understanding of passages and then list some open-ended questions, after which students can discuss with each other and give their own opinion. After that, students' abilities of logical thinking and expression will be improved. Besides, students are required to practice the writing of different styles to upgrade their Chinese writing skills.
Textbook: Chinese, regular high school curriculum standard test textbook, compulsory 1-4, optional 1-2.
-Math (for students in Grade 10 to 12)
The math courses, based on the Course Outline of PEP edition, will enable students to learn fundamental information of math, calculation skills, ideas and methods of math. Math teachers will use examples from daily life to excavate the deep intelligence factor and to create the environment for students to think and communicate and to arise their enthusiasm of learning and link math with daily life so that students can understand and apply the principles of math better.
-Textbooks:
Mathematics, regular high school curriculum standard test textbook, People's Education Press
Special Breakthrough and Mock Test of Mathematics, training textbook designated by SAT, Beijing Language and Culture University Press
Synchronous Learning, Practicing and Testing-Mathematics, established by School for Teacher's Advanced Studies in Haitian District, Beijing, Beijing Normal University Publishing Group
Learning-exploration-diagnosis Mathematics, regular high school curriculum standard test textbook, Geological Publishing House
What we should do are as followings:
1. To break the geographic restrictions and build global consciousness. Traditional education attached too much importance to self-improvement and little to surrounding environment. As an international high school student, what do you think of China? What do you think of Asia? What do you think the role of China in Asia or in the world? These questions may seem to be vague and general but they will help students to build their self-recognition. The process may be long and controversial, but without open field of vision and modest attitude, a true global understanding cannot be cultivated in high school. Global understanding cannot be acquired by a session of lessons in a short period; instead, it requires many critical thinking and constructive dialogues. The training of awareness is of great importance to students in an international high school.
2. The cultivation of individual ability
As a matter of fact, the cultivation of individual ability is even vaguer than theory. Every country has a guiding framework for the cultivation of its students.
-History (for students in Grade 10 to 11)
Based on the textbook of the PEP edition, the courses will add more contents that are suitable for students learning music in school, which will help students to know the thoughts and culture of human society and the history of science and technology development of China and foreign countries in ancient time, modern times and contemporary ages. By learning the historic events in the process of thoughts and culture development in China and abroad, students can get a further understanding of the basic features of social development and a comprehensive understanding of the development process of human society. The learning of history can also inspire students' interests.
Textbooks:
World History, Publisher: People's Education Press, Grade nine (two volumes)
History, regular high school curriculum standard test textbook, publisher: People's Education Press, Compulsory 1-2